If you know the pension being offered at your scheme retirement date, this calculator gives an estimate of the potential Cash Equivalent Transfer Value (CETV) which might be offered. You are generally allowed one free CETV in any 12 month period, which when received is guaranteed for three months.

FCA Advice Firm
We are fully regulated by the Financial Conduct Authority so all the advice we give has to be in your best interest. Each of our advisers has a least 20 years of experience in providing Financial Advice, so chances are, we've come across your situation before.

Free, no obligation review
All of our pensions advisors are qualified, experienced and provide a free, no-obligation consultation guarantee. This means that your consultation is free of charge and there is absolutely no obligation to act on anything we discuss.

Personalised Plan of Action
Once we understand your situation, we'll discuss the best plan of action you need to take in order to meet your goals and objectives.
Three Steps to Pension Success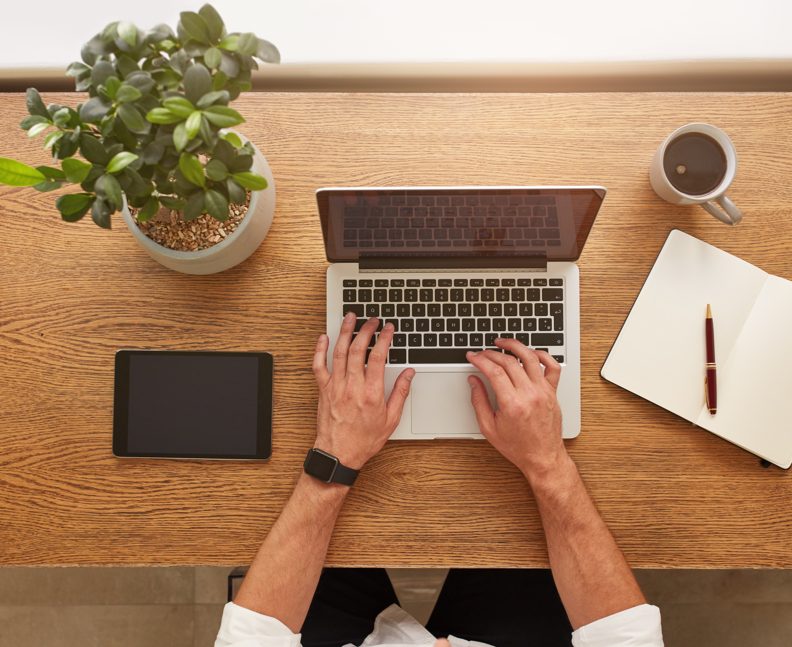 Complete our forms to help us understand your type of pension need.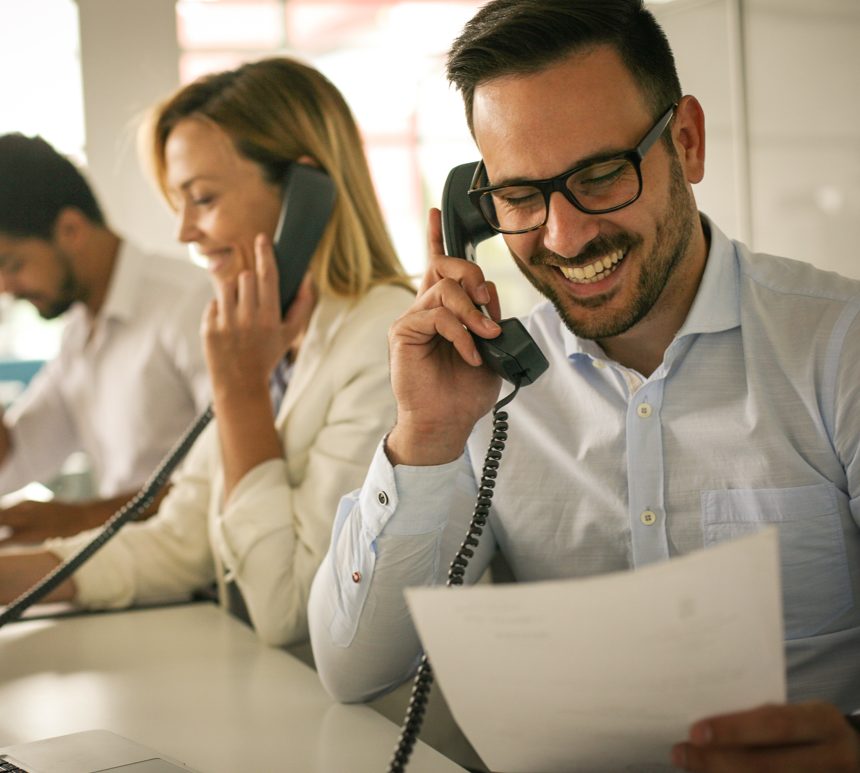 One of our Pension Transfer Specialists will be in contact to discuss your objectives.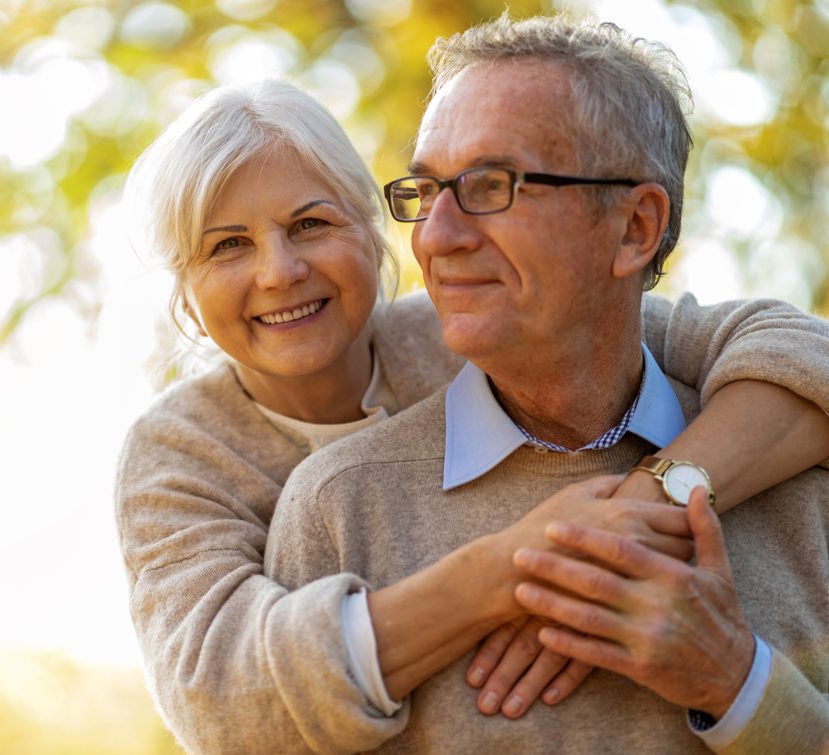 A recommended plan of action is provided to meet your pension goals.
Pension Transfer Specialist
As Pension Transfer Specialists with years of experience, we'll give you the best chance of meeting your retirement objectives. We can also advise on other plans such as workplace pensions or personal pensions.
Speak to a Specialist NOW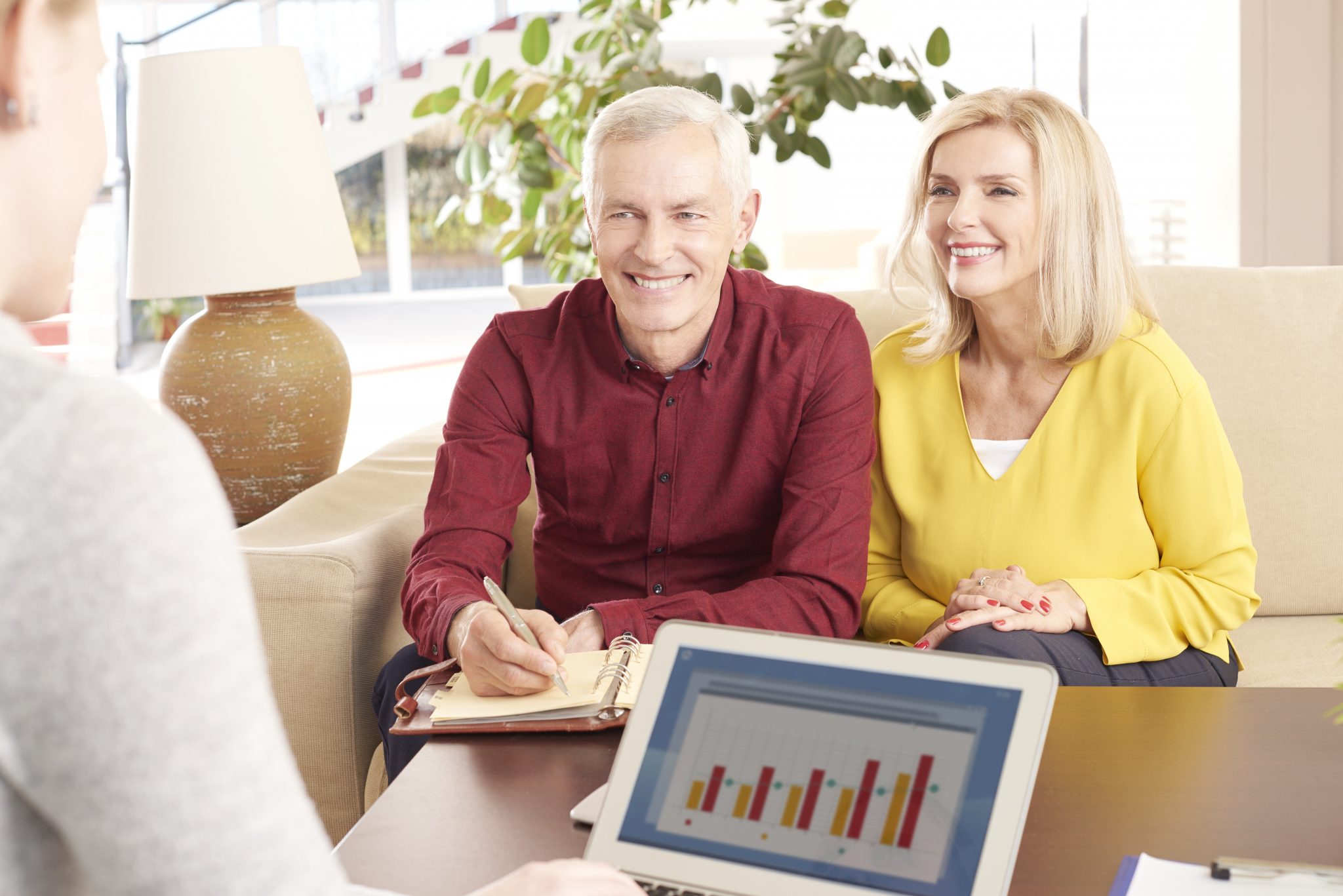 Some of the most frequently asked questions?
What will the advice cost?

The cost for advice is a maximum of £3,000, no matter how many pensions you wish to transfer or the transfer value of your scheme. That's it. The cost covers the initial advice, report and recommendation. If the advice is to transfer we'll also arrange this all for you.

Why do I need Financial Advice?

It is a regulatory requirement for anyone with a pension transfer value of over £30,000, who has a pension with safeguarded benefits, to seek the help of a qualified pension transfer specialist. Pensions with safeguarded benefits include Defined Benefit/Final Salary Schemes, schemes with GMP and any other guarantees which provide a guaranteed income in retirement.

How does Financial Advice help me?

Pension Transfer Specialists have years of experience in dealing with those at or approaching retirement. Transferring and managing, what is in the majority of cases, your biggest investment can sometimes be a daunting task. We provide pension fund management which uses some of the worlds largest and best fund managers in portfolios that mirror your approach to investment risk. There are no right or wrong answers with how much risk you want to take so we have a group of portfolios for every level of risk. You need to feel comfortable that your money is being managed by professionals in a way that suits your circumstances.

How long does it take?

Transferring a Defined Benefit Pension is an important decision and one not to be rushed. We ensure we fully understand your situation and your objectives before making any recommendations. Typically we request further information from your scheme, which is 90% of the delay in transferring. Scheme administrators are particularly busy with request to transfer and usually have a 15-20 days turnaround to answer requests. This is why schemes offer a 3 month guaranteed transfer value, as it can often take this amount of time to gather all the required information to be able to make a suitable recommendation.